Give!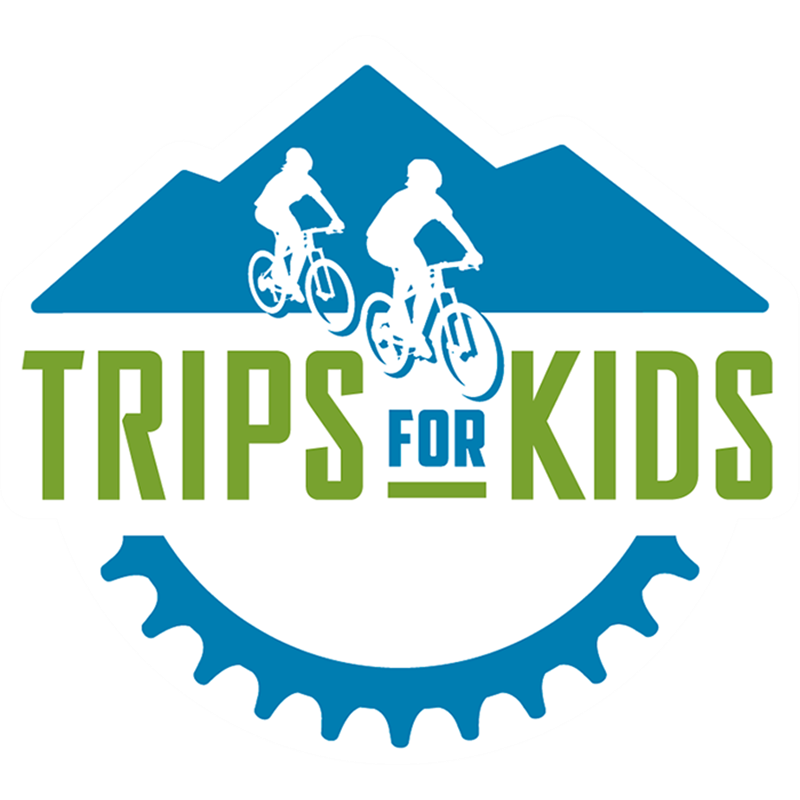 Trips for Kids® Chattanooga is a unique after-school mountain bike program for local youth. This program is offered during the school year and works in partnership with area schools and non-profit organizations.

Trips for Kids® Chattanooga uses a progressive skills-based approach to engage and mentor youth within the region. This program provides a recreational experience in nature to communities of youth who are normally bound by the limits of their neighborhood streets. This program facilitates weekly group rides with trained and passionate mentors who teach a combination of skills related to mountain biking, group dynamics, team building, and environmental stewardship. Within a TFK® season youth strengthen valuable life skills such as commitment, fortitude, and resiliency, all through the simple enjoyment of riding a bicycle.
Southeast Conservation Corps has partnered with Bonfire.com to raise funds in support of the 2019 and 2020 Trips for Kids® program. Follow this link to check out the awesome, and super soft, Bike Chatt shirts and support Trips for Kids®!
100% of the proceeds received through the sale of Bike Chatt t-shirts will go towards implementation the fall 2019 – spring 2020 season in partnership with the South Chattanooga YFD.
Thanks for helping keep our wheels turning. We hope to see you on the trails!
Trips for Kids Chattanooga is fiscally-sponsored by Southeast Conservation Corps, and is an affiliate chapter of Trips for Kids, a national 501c3 nonprofit youth development and education umbrella organization. Trips for Kids' mission is to give every kid in every community the opportunity to know the joy of riding a bike and the freedom to explore the natural world on two wheels.
If you would like to donate but aren't interested in a shirt, make checks out to Southeast Conservation Corps Trips For Kids®, and mail them to 2001 N Chamberlain Ave, Suite 400 Chattanooga, TN 37406. 
Contact Program Director Brenna Kelly if you have questions: brenna@conservationlegacy.org.