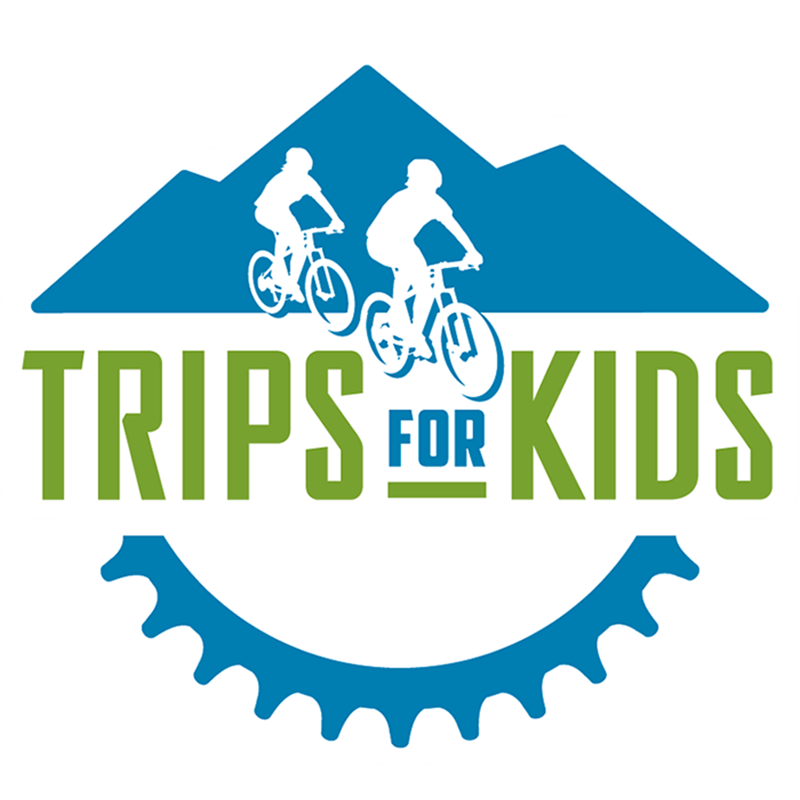 Trips For Kids® Chattanooga 
A unique mountain biking program for local youth!
Trips for Kids® Chattanooga is a unique after-school mountain bike program for local youth. This program is offered during the school year and works in partnership with area schools and non-profit organizations.
Trips for Kids® Chattanooga uses a progressive skills-based approach to engage and mentor youth within the region. This program provides a recreational experience in nature to communities of youth who are normally bound by the limits of their neighborhood streets. This program facilitates weekly group rides with trained and passionate mentors who teach a combination of skills related to mountain biking, group dynamics, team building, and environmental stewardship. Within a TFK® season youth strengthen valuable life skills such as commitment, fortitude, and resiliency, all through the simple enjoyment of riding a bicycle.
Trips for Kids Chattanooga is fiscally-sponsored by Southeast Conservation Corps, and is an affiliate chapter of Trips for Kids, a national 501c3 nonprofit youth development and education umbrella organization. Trips for Kids' mission is to give every kid in every community the opportunity to know the joy of riding a bike and the freedom to explore the natural world on two wheels.
Since 1988 Trips for Kids has grown into a vast network of chapters located throughout North America. Trips for Kids has enriched the lives of more than 230,000 youth through Discovery Rides, Adventure Clubs, Mobile Bike Clinics, Earn-a-Bike Workshops and Youth@Work programs that help youth to be more active, experience natural places, gain environmental and STEM-based knowledge, build confidence and develop job readiness skills.

To learn more about Trips for Kids, please visit: tripsforkids.org.
Or call the Southeast Conservation Corps office at (423) 498-5430