COVID-19 Update: Dear Applicants and Potential Participants,
Our crews and individual placements have always been the foundation and driving force of this organization. The safety of our participants has always been our utmost priority. Since the beginning of the COVID-19 situation, we have activated an Incident Response Team and are working around the clock to monitor and manage the effects of the outbreak. Conservation Legacy and its programs are strictly following guidelines provided by the Center for Disease Control (CDC), the World Health Organization (WHO) and local public health agencies. If you have questions, please don't hesitate to reach out to your program or recruitment staff.
As conditions change, Conservation Legacy policies will evolve—we will post our most recent updates on our website and via social media. Please stay connected for the most up to date information.
We urge everyone to follow CDC and WHO protocols to limit the spread of the virus. We hope that you and your families are well.
In Service,
Conservation Legacy and Program Staff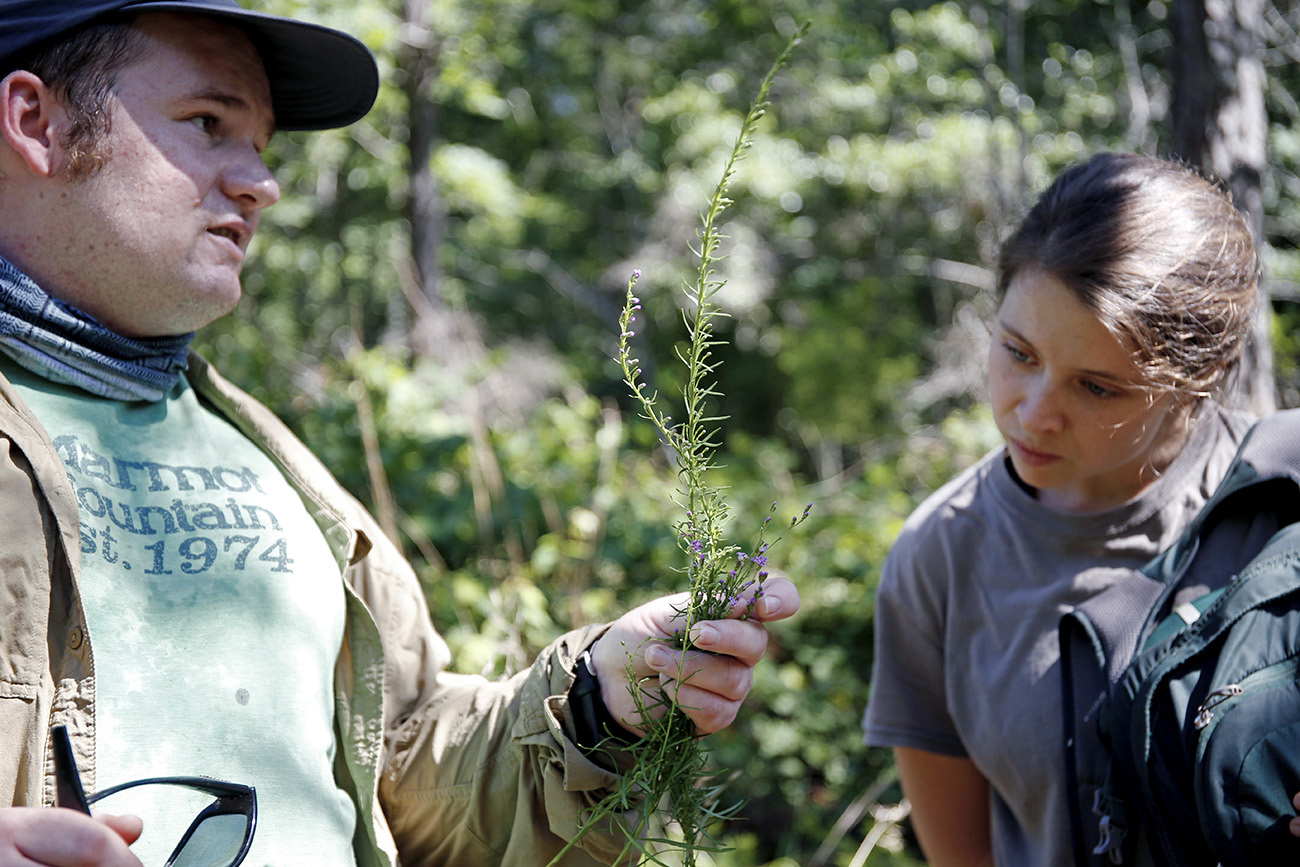 AmeriCorps Individual Placements (Internships)
SECC places college-aged young people and recent graduates 18–35 with both public and private resource managers, including federal agencies and local non-profit organizations. Typically eight to twenty-four weeks in duration, interns will serve at locations throughout Southeast region. Each internship offers a unique opportunity for immersive training, career development, and positive impact—for both the intern and the communities where we serve.
If you are interested in joining the applicant pool and being considered for one of these positions, please see below for current position listings and check back often as we add new internship opportunities often.
Recruiter Contact
Kahla Stewart, Internship Program Coordinator
kstewart@conservationlegacy.org