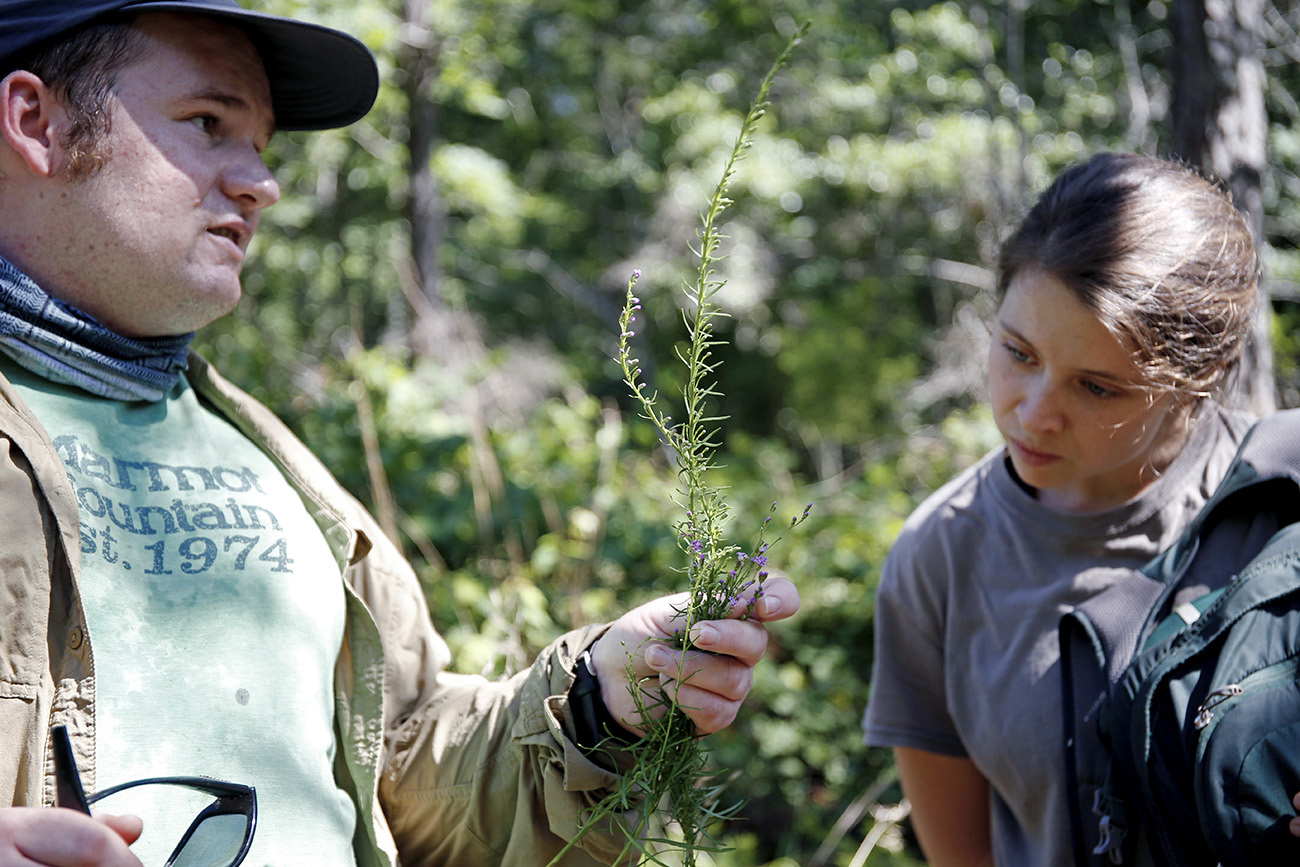 AmeriCorps Individual Placements (Internships)
SECC places college-aged young people and recent graduates 18–35 with both public and private resource managers, including federal agencies and local non-profit organizations. Typically eight to twenty-four weeks in duration, interns will serve at locations throughout Southeast region. Each internship offers a unique opportunity for immersive training, career development, and positive impact—for both the intern and the communities where we serve.  
If you are interested in joining the applicant pool and being considered for one of these positions, please see below for current position listings and check back often as we add new internship opportunities often.
Positions that will be posted at a later date
Great Smoky Mountains National Park: Cultural Collections and Archeology Internships  
Hires: Summer
Great Smoky Mountains National Park: Fisheries Technician Intern 
Hires: Summer, Fall
Great Smoky Mountains National Park: Vegetation Management and Monitoring Internships
Hires: Summer
Great Smoky Mountains National Park: Aquatic Macroinvertebrate Monitoring Intern 
Hires: Summer
Southeast Coast Network: Coastal Monitoring Intern
Hires: Spring
Individual Placement: Lula Lake Land Trust, Assistant Land Management Intern
Hires: Summer
Recruiter Contact
Matt Cottam, Individual Placements Coordinator
mcottam@conservationlegacy.org