COVID-19 Update: Dear Applicants and Potential Participants,
Our crews and individual placements have always been the foundation and driving force of this organization. The safety of our participants has always been our utmost priority. Since the beginning of the COVID-19 situation, we have activated an Incident Response Team and are working around the clock to monitor and manage the effects of the outbreak. Conservation Legacy and its programs are strictly following guidelines provided by the Center for Disease Control (CDC), the World Health Organization (WHO) and local public health agencies.
Mitigation and Minimizing Risk
We have implemented a variety of policies and protocols to reduce the risk to our participants and staff:
Field crew programming has been postponed through May 1st, 2020. Individual Placement programming is running on a case-by-case basis, taking into consideration the placement's ability to social distance and work remotely.
Hygiene: All current participants and staff are following hygiene and safety protocols provided by the CDC, WHO and other public health agencies. Offices and sites are being sanitized and cleaned as often as appropriate.
Remote Work Possibilities: Staff and eligible individual placements will be working remotely if possible. Social distancing is required of everyone, to the highest degree they are able to do so.
Evaluating Travel and Large Events: All non-essential travel and group events have been cancelled or postponed.
Self-Disclosure: Individuals joining the program or currently participating in the program will be requested to self-disclose any contact with individuals who are currently ill or may have been exposed to the illness. Participation or engagement in programming and/or activities may be delayed for individuals who have had recent contact. The well-being and privacy of such members is our number one priority.
At this time, our programming start dates after May 1st remain unaffected. While this may change, we encourage all interested applicants to apply for any open positions, and we thank you for your flexibility. We have always been a resilient organization and are dedicated to continuing to serve our communities and the environment into the future.
If you have questions, please don't hesitate to reach out to your program or recruitment staff.
As conditions change, Conservation Legacy policies will evolve—we will post further updates on our website and via social media. Please stay connected for the most up to date information.
We urge everyone to follow CDC and WHO protocols to limit the spread of the virus. We hope that you and your families are well.
In Service,
Conservation Legacy and Program Staff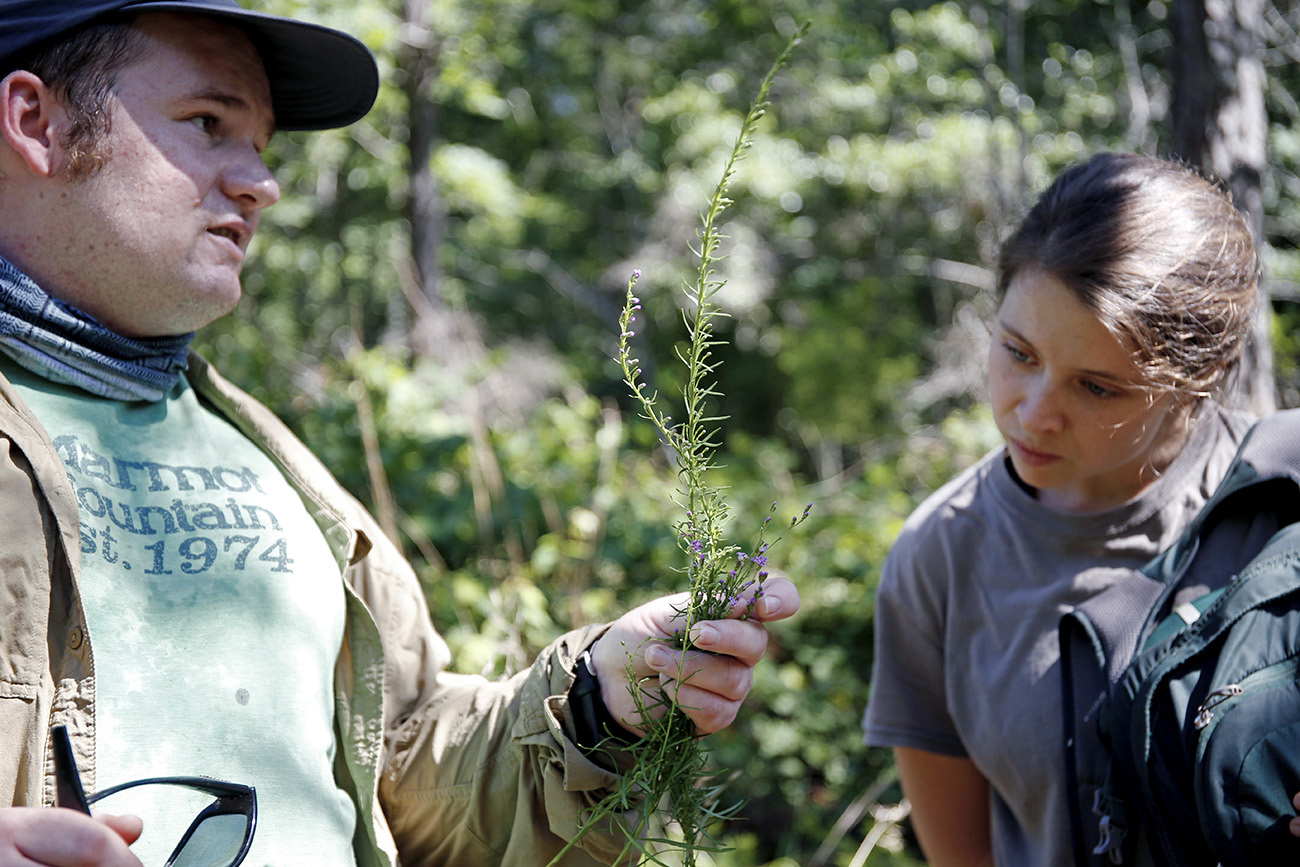 AmeriCorps Individual Placements (Internships)
SECC places college-aged young people and recent graduates 18–35 with both public and private resource managers, including federal agencies and local non-profit organizations. Typically eight to twenty-four weeks in duration, interns will serve at locations throughout Southeast region. Each internship offers a unique opportunity for immersive training, career development, and positive impact—for both the intern and the communities where we serve.
If you are interested in joining the applicant pool and being considered for one of these positions, please see below for current position listings and check back often as we add new internship opportunities often.
Positions that will be posted at a later date
Great Smoky Mountains National Park: Cultural Collections and Archeology Internships
Hires: Summer
Great Smoky Mountains National Park: Fisheries Technician Intern
Hires: Summer, Fall
Great Smoky Mountains National Park: Vegetation Management and Monitoring Internships
Hires: Summer
Great Smoky Mountains National Park: Aquatic Macroinvertebrate Monitoring Intern
Hires: Summer
Southeast Coast Network: Coastal Monitoring Intern
Hires: Spring
Individual Placement: Lula Lake Land Trust, Assistant Land Management Intern
Hires: Summer
Recruiter Contact
Matt Cottam, Individual Placements Coordinator
mcottam@conservationlegacy.org